Events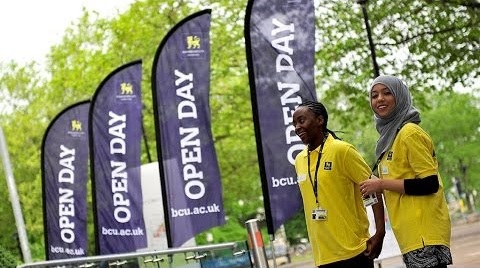 Come and get to know Noon Universty on our open days!

Are you searching for a great education that will set you up for a great future?
We here at Noon University of Applied sciences, Netherlands, are eager to help you find the right education that will help you achieve your goals. Our Open Days are a great way of discovering which direction you should take.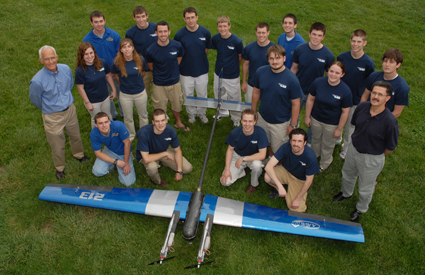 Air Day is coming up, get ready!
In may of this year we will be holding our annual Air Day. This Event is a changes for students of aerospace engineering to show off their final projects that they have been working on throughout their final year. This is a good opportunity for student to make connections in the world of aerospace were as many aerospace companies here in the Netherlands show great interest in this event.
We are also very excited to announce that this day will be a very special because we also a having representatives from Boeing.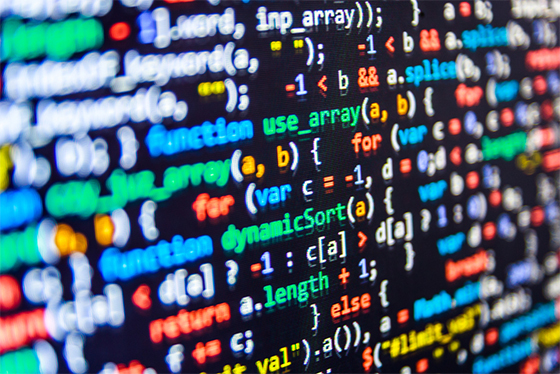 Noon Robo Hackathon!
Great news for our IT students! We will be organizing a hackathon event where our students will be able to program real robots to do tasks! The event will take place on 27th of November, 2016! All students are welcome! It will last for 36 hours, so bring ur blankets and energy drinks! At the end of the hackathon, all the robots will be presented and the top 3 best robots, chosen by a jury, will be rewarded with prizes! For more information, contact us at I-study. See you soon!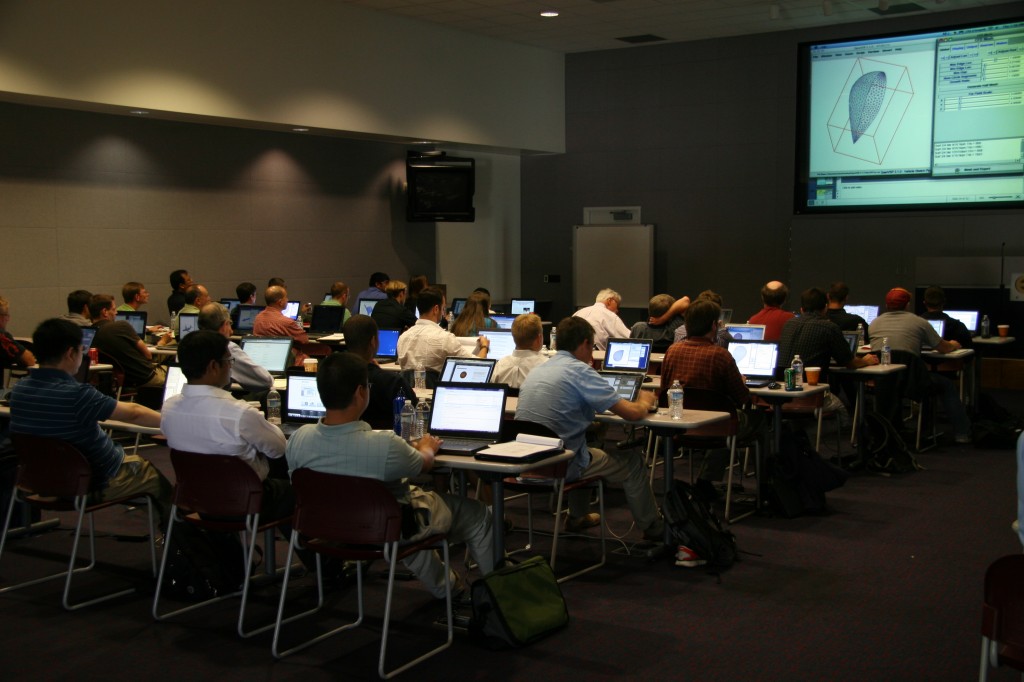 Open workshop for IT students in Holland. 14h on 15.11.2016
Dear Students, we from Noon University of Applied Science are organizing event for all IT students in Holland. It is going to take part from 14h until 18h on 15.11.2016 at our Workshop Hall. You need to bring your own laptop, because it is not going to be provided. We are waiting you!
News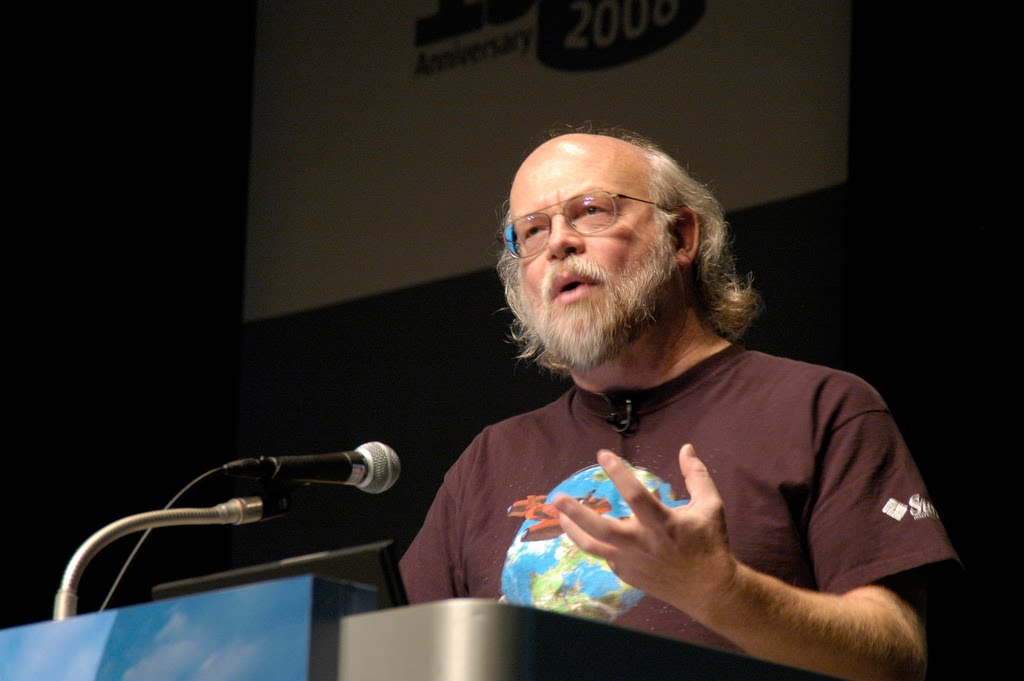 Lecture by James Gosling
We here at Noon University are very proud to announce that we will be having James Arthur Gosling as a guest lecture for our IT students. Mr. Gosling is best know for being father of the Java programming languages. Mr. Gosling also got notoriety for authoring the Gosling Emacs and also invented the windowing system NeWS.
We are very honored to be having this lecture from Mr. Gosling and look forward to what he has in store for us.
The Lecture will be on October 16 at 17:00 in the main lecture hall.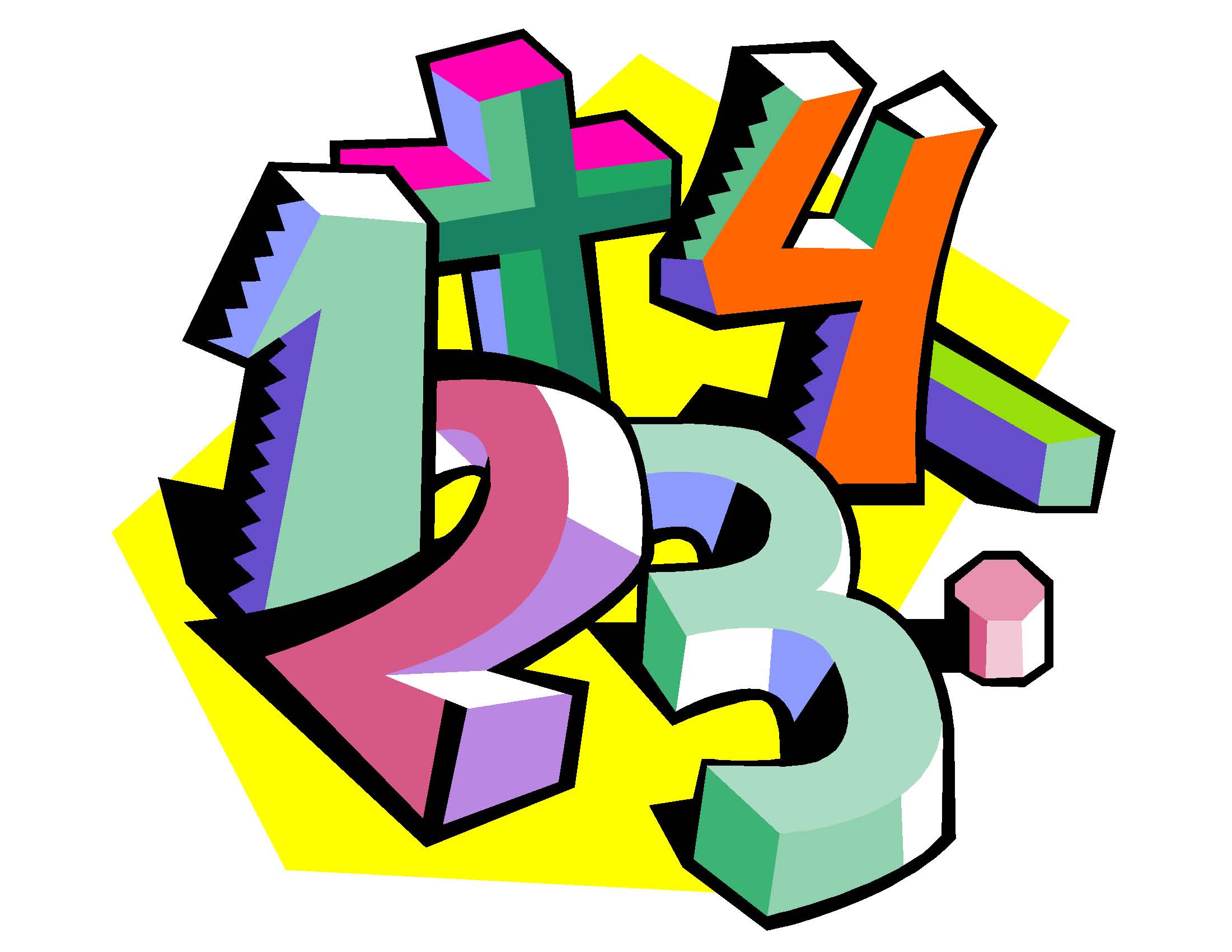 6 victors at National Dutch Math Competition!
Two of our students have received golden and silver medal and four finished top 10 in the National Dutch Math Competition! We are very happy for the success of our hard-working students and wish them the best of lu ck in their future competitions and hope they can bring us many more victories!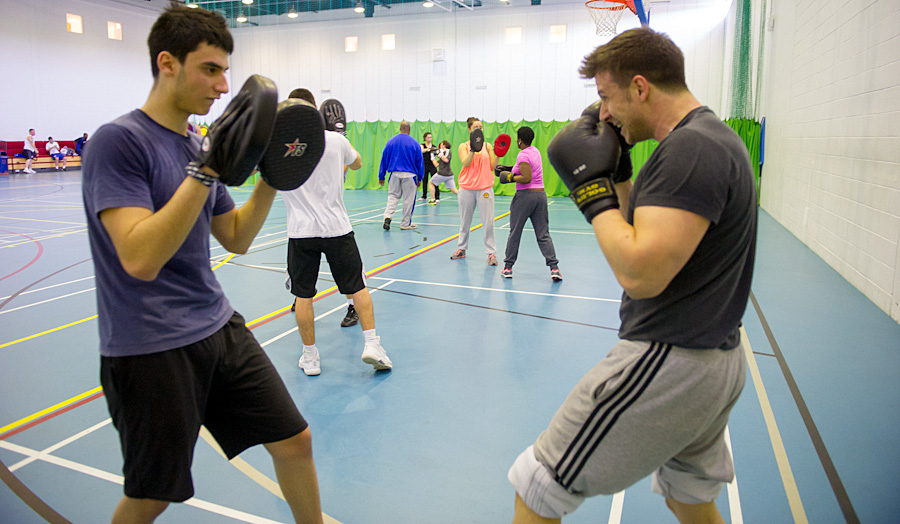 HBO Sports available this month on half price for only 40 euro.
Since the opening of Noon University we are celebrating with you and this month HBO Sports is going to be on half price for you. Come at NoonStudy to buy yours.
Avaliable until the end of November!

Practical Information
Find Noon on Facebook!